University Of Nairobi Branches In Kenya
The following are all the University of Nairobi Branches in Kenya operating under the most prestigious umbrella body of the university. All the campuses operates under the main administrative body though independent of the main institution.
Main Campus
The Main Campus which is at the heart of Nairobi City hosts the Colleges of Architecture and Engineering and that of Humanities and Social Sciences.
Chiromo Campus
The College of Biological and Physical Sciences is located in the serene Chiromo Campus.
Upper Kabete Campus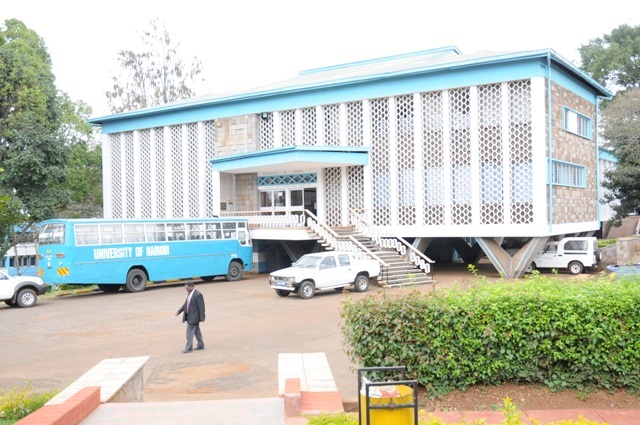 The College of Agriculture and Veterinary Sciences is situated at the Upper Kabete Campus.
Lower Kabete Campus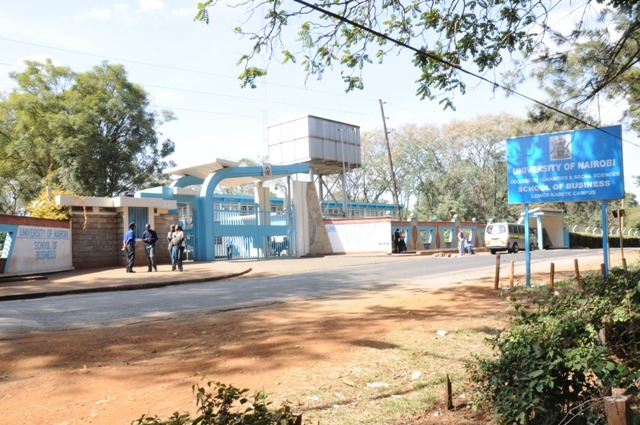 This Campus hosts the University of Nairobi's School of Business.
Kenyatta National Hospital Campus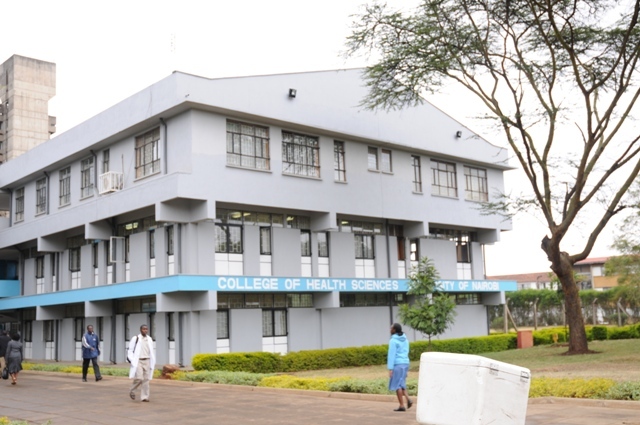 The Kenyatta National Hospital hosts College of Health Sciences. This is a strategic and well-serviced location within the city of Nairobi as the clinical departments are located at the Kenyatta National Hospital, the teaching hospital of the University.
Parklands Campus
The School of Law is at the Parklands Campus. The location is ideal for learning as it is quiet and spacious.
Kikuyu Campus
The College of Education and External Studies is situated in the serene environment of Kikuyu.
In addition, the Department of Extra-Mural Studies has six regional centers with full-time staff, in Nairobi, Mombasa, Kisumu, Kakamega, Nakuru and Nyeri. Other regional centers as well as sub-centers are being created and developed throughout the country.
Kenya Science Campus
Situated on Ngong Road in Nairobi, the Kenya Science Campus caters for students pursuing B.Ed Science. It is the leading centre of excellence in teacher education in science and technology, open learning, research and community service for sustainable development.
Kisumu Campus
The Kisumu Campus houses part of the School of Law, School of Business and the College of Education and External Studies.
Mombasa Campus
The Mombasa Campus houses part of the School of Law, School of Business and the College of Education and External Studies.
Embu University College Campus
This Campus is located in Embu County. It is the University's newest addition.